Xander Electronics can help you in fixing instruments or upgrade them! Please fill the form at the bottom of the page with your requests and we will try to help you!
Standard request for us are:
– Amplifier Re-tubing and Re-biasing
– Add send/return to amplifiers;
– Repair effects, mixers or amplifiers
– MIDI controllers for software (i.e Ableton, Guitar Rig, Möbius, Reaper) or instrumentation
Contact us for a free quotation!
Boostapunk: A custom steampunk MIDI controller realized for Davide "Boosta" Dileo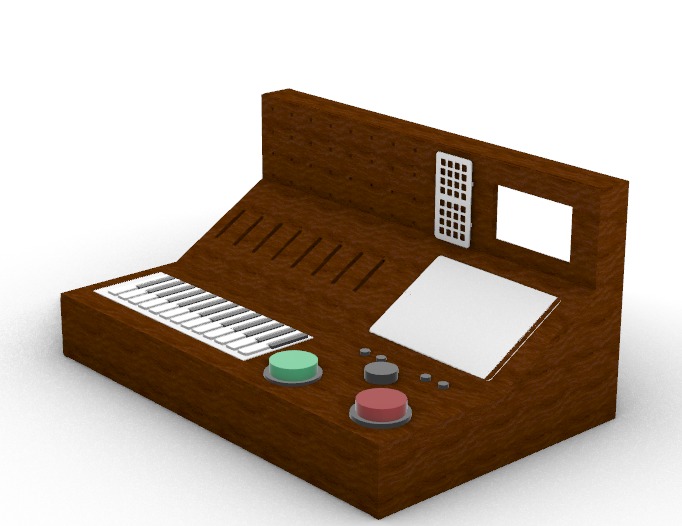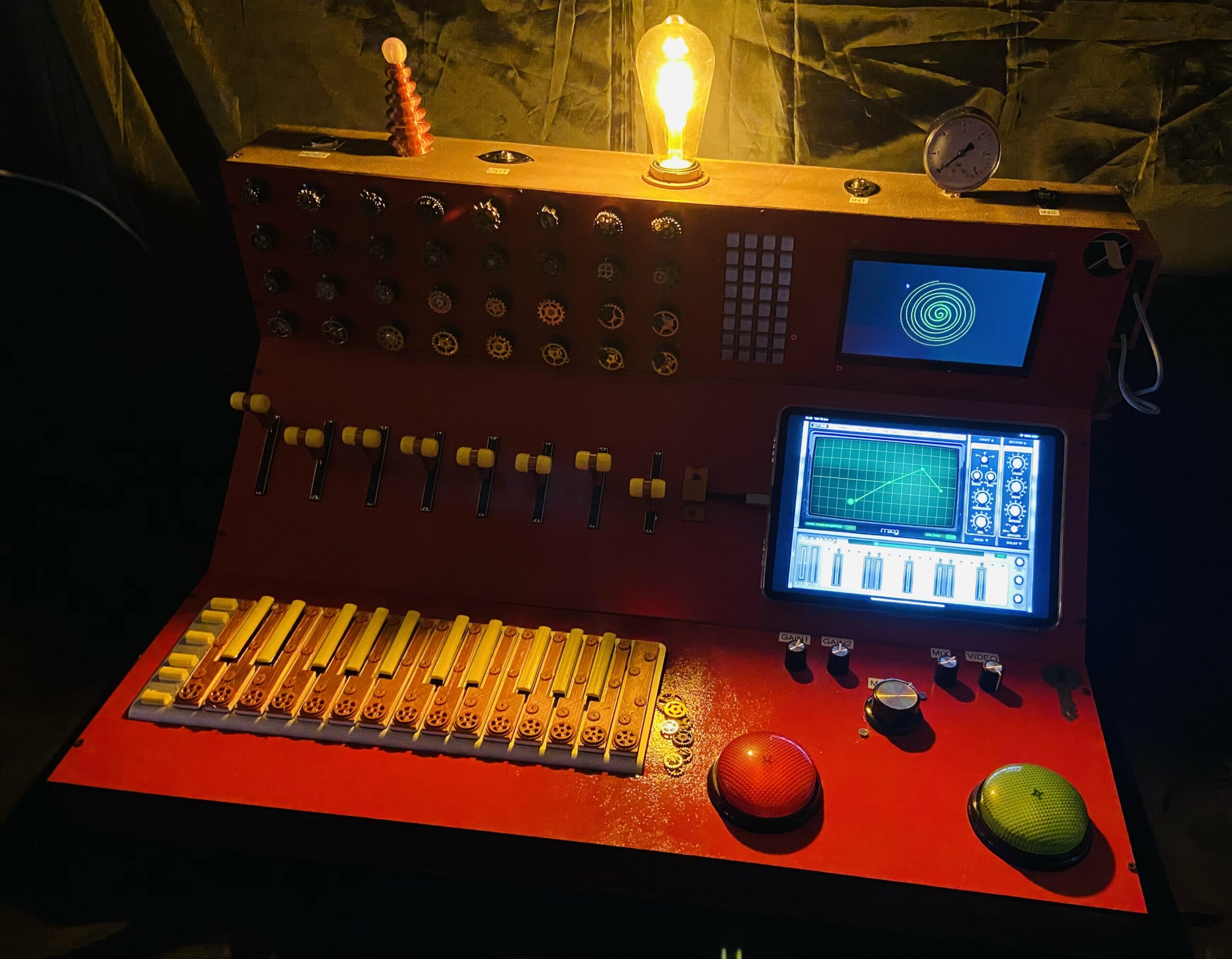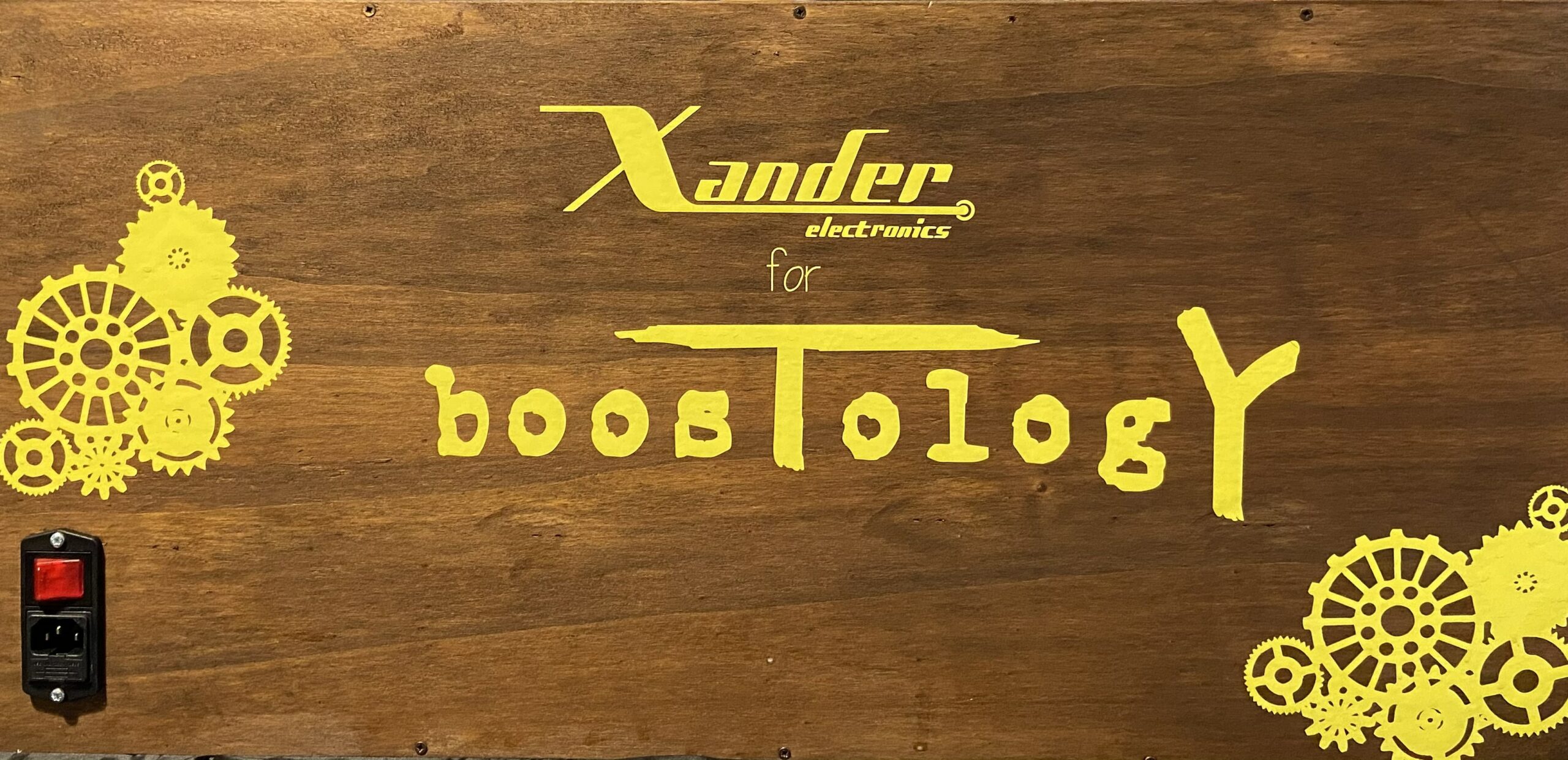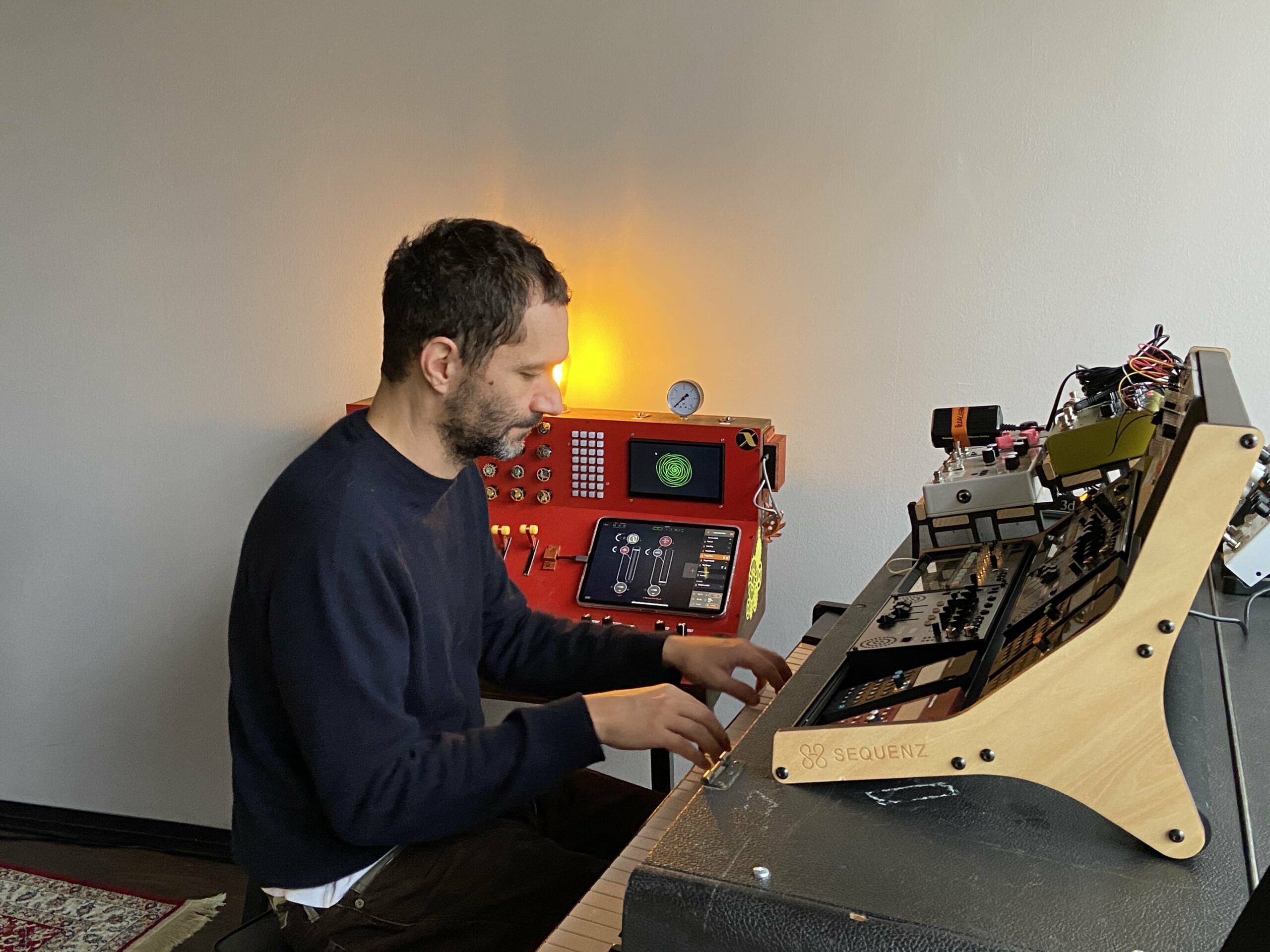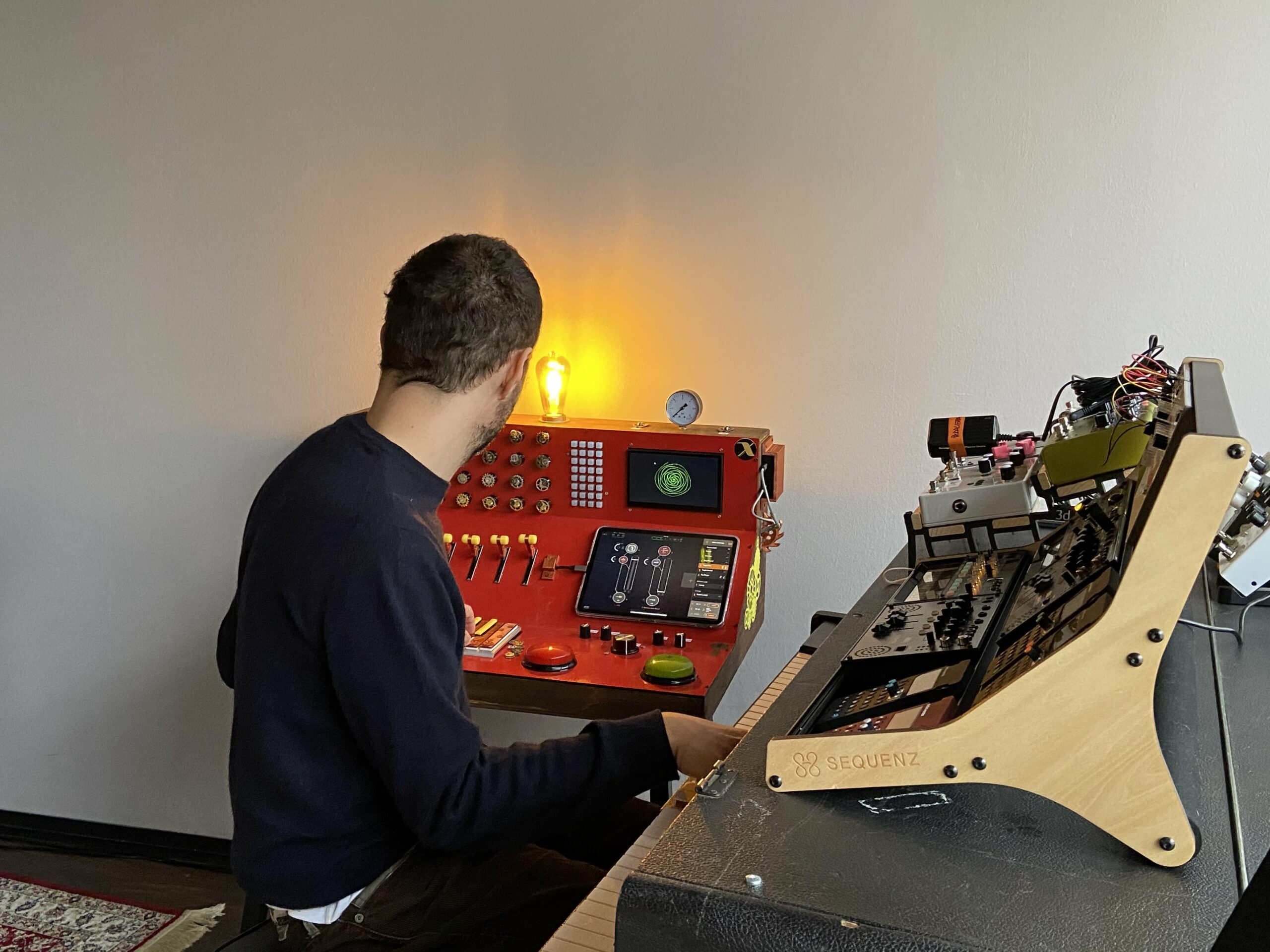 2020-11-13 16.20.53-1-min
2020-11-13 16.23.33-1-min